Why do Spokesperson Anchor Videos Work So Well For Prospecting?
What is a Spokesperson Anchor Video?
If you ever scroll on Facebook, chances are you have seen ads that feature a person talking about a brand while doing some pretty ridiculous things. For example, one of our most successful Anchor Video Campaigns had our Spokesperson blending things up in GIANT blenders  and talking to potential customers about why ingredients are so important when it comes to supplements.
That video ended clocking in over 32 Million views and helping drive over 20 Million in sales. How did it work and what did it do for the brand as a whole?
Branding: Creating a Brand
One of the biggest goals of an Anchor Video is to give cold audiences a good first impression of the brand. Many E-Commerce companies that we have made Anchor videos for have come to us without a strong brand profile. Our Anchor videos do a lot to help them establish their voice as a brand and create a persona in which customers can relate too and trust. Anchor videos are a medium to help companies that have long term growth goals and want to increase their reorder rate and customer loyalty.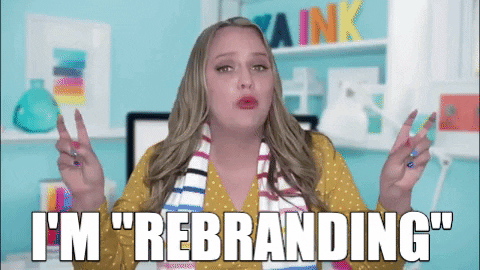 Omnipotent Ad: It Covers all the Bases
An anchor video is so powerful because in a way it is a culmination of multiple ad types and messaging woven into the one ad. When creating an anchor video we take the most powerful, unique, and important messaging of your product or service and translate that into a highly engaging compilation of messaging. After someone watches an Anchor video they should know everything that makes your product unique and be interested enough to visit your website to learn more about your brand.
Highly Engaging: We know how to grab attention
The first 5 seconds of your ad or "the hook" are critical for engaging your audience and keeping them from scrolling onto the next post. A good anchor video needs to grab the attention of potential buyers and keep them watching for as long as possible. The longer people watch the video, the more they learn about your brand and the more compelled they will be to buy your product.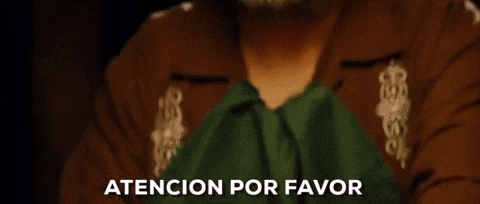 CTA Heavy: CTAs after different segments
Another small component that makes a huge impact on the effectiveness of the ad is how we use CTAs and how often we use CTAs. We use Call to Actions frequently in our Anchor Videos, typically after each segment we will put in a call to action. In the CTA we always put in the name of the website to help increase recall for the brand and so that people will remember to search for it later.