How We 6X'd Revenue
with 6 Anchor Videos
Want to 6X your revenue but don't know how? Solution: Anchor Videos.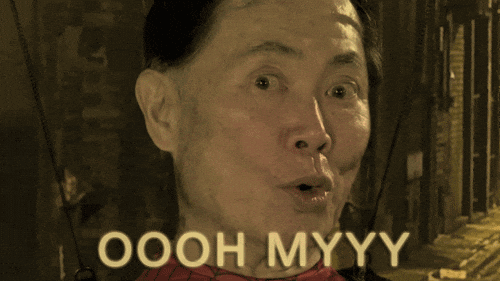 We took MRCOOL from $10M to $60M with an average 20 to 1 blended ROI (omni-channel) in 2 years with few other marketing efforts outside ours at Chamber Media. We di ad all the creative, production, and ad buying for this across Facebook, YouTube, Google, etc… and I'm going to walk you through how we used anchor video creative to achieve this, I hope it's helpful or inspires some ideas!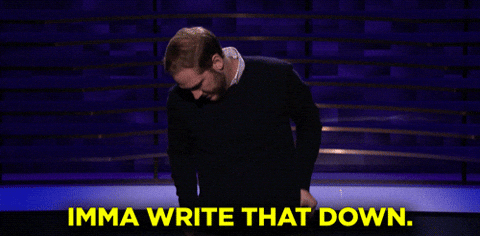 No big press, SEO holdings, affiliates, or physical retail, just almost all acquisition driven by social ads to website and online retailers.
The craziest thing about this case study is that this is seemingly the most impossible product to sell, ever. It's a do it yourself A/C that takes 5 hours to install and requires people to put holes in their house and make electrical connections. It was literally mission impossible, but now in our 3rd year with them, we're doubling ad spend again so we will clear $70M easily this year! They'll be a $300M+ valuation company at minimum and in the IAB 250. Here's the full breakdown of creative we used to achieve this.
6 Anchor Videos: This product never would have scaled without these Dollar Shave Club format videos– it's just too complex, and it requires this level of production to make it entertaining enough to watch for a long time to actually understand it. These are six figure productions:
Garage Video
This video featured Penn Holderness as the spokesman and it has been the most efficient TOF video of the 4 charging at a 3 to 1 ROAS by itself, even before retargeting. Keep in mind, this product has a 26 day consideration period– it's pretty insane. Retargeting, search, and online retailers catch most the performance (customers want the comfort of retailer return policy). This video crushes it because it focuses completely on the sale at blistering speed but still leaves with a good laugh at the end.
Yeti & Sitcom Videos
These don't convert quite as efficiently as the garage video, but they don't have to. We run these as the second touch point videos, and when used that way, they crush it. These are designed more for engagement and branding. Our brand studies show these get higher brand recall, so slightly less immediate conversions, more direct traffic and branded term searches.
Watch This Before Buying Your Next A/C Unit
MRCOOL DIY Air Conditioning
Winter Igloo Video
-This is a seasonal product and the first winter we had to shut down to retargeting only. However, after two years of solid prospecting, the brand recall is now so strong that this account defies all logic and continues selling strong throughout the winter, so we made this winter specific video which was much lower budget than the others.
Yes! The MRCOOL DIY Unit Is Also A Heater!
So if you want to see the same success MRCOOL has seen with our 6 anchor videos, click the link to get in contact with us and start scaling today!
WANT TO WORK WITH US?
If you are ready to take the next step in scaling your company by creating brand amplifying videos with our team, then contact us today!